Call the Nuha Services:
014-3262812
On your next airconditioning service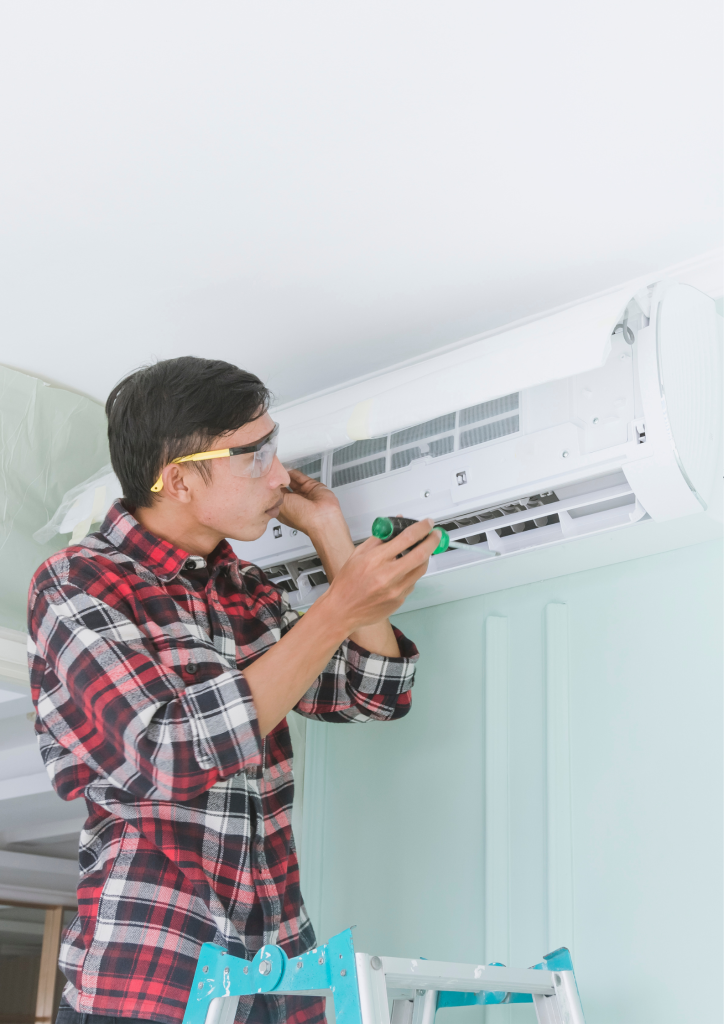 Inspection might lead to a full overhaul if a technician finds key parts that need replacement. You keep the unit running on parts in great condition. This prevents early deterioration and damage because of faulty parts.
Overhaul (dismantle full set)
Wall Mounted
1.0 HP RM250
1.5 HP RM280
2.0 HP RM320
2.5 HP RM350
Overhaul (dismantle indoor)
Wall Mounted
1.0 HP RM180
1.5 HP RM220
2.0 HP RM250
2.5 HP RM280
Turning Up
Wall Mounted
1.0 HP RM300
1.5 HP RM350
2.0 HP RM400
2.5 HP RM450
 
AIRCONDITIONING SERVICES IN 4 EASY STEPS
NUHA BARAKAH RESOURCES (0034489613-T) is a small business that specializes in air conditioning services and solutions. We are a small air conditioning service company with skilled and experienced technician.
Copyright © 2022 NuhaBarakah | All Right Reserved