Call the Nuha Services:
014-3262812
On your next airconditioning service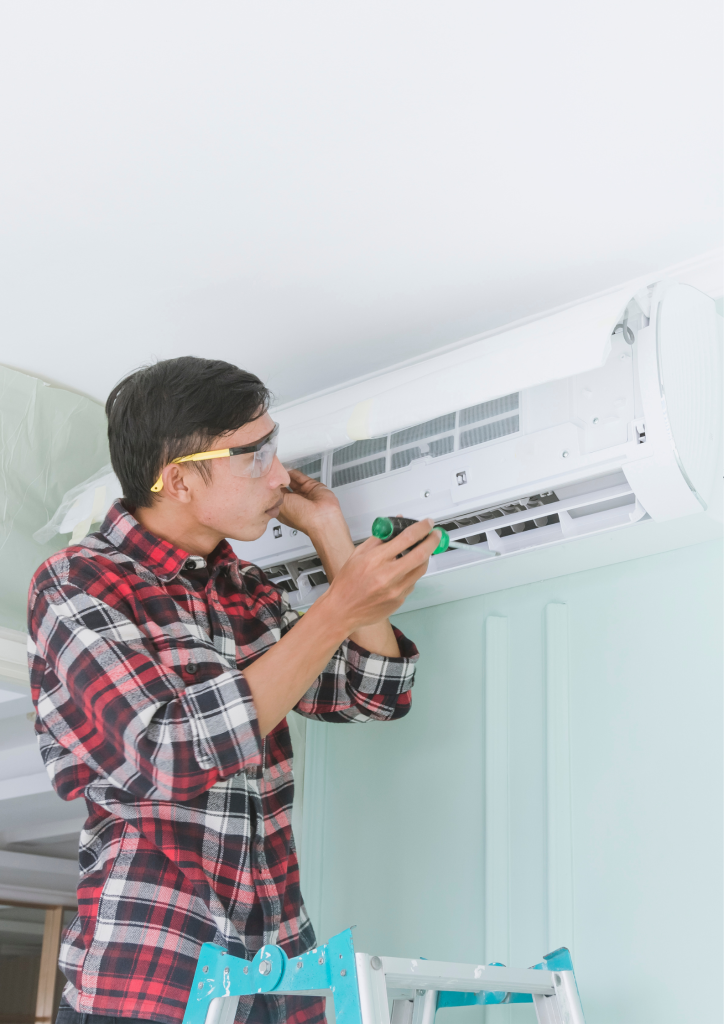 Troubleshoot and Diagnose
We can troubleshoot most of the air conditioner problems.



Average Troubleshoot and Diagnose Price
Troubleshoot and Diagnose
Troubleshoot
Basic RM80
Complicated RM120
Ceiling 
Replace part
Fan capacitor RM150
Compressor capacitor RM180
Coil censor RM150
AIRCONDITIONING SERVICES IN 4 EASY STEPS
NUHA BARAKAH RESOURCES (0034489613-T) is a small business that specializes in air conditioning services and solutions. We are a small air conditioning service company with skilled and experienced technician.
Copyright © 2022 NuhaBarakah | All Right Reserved